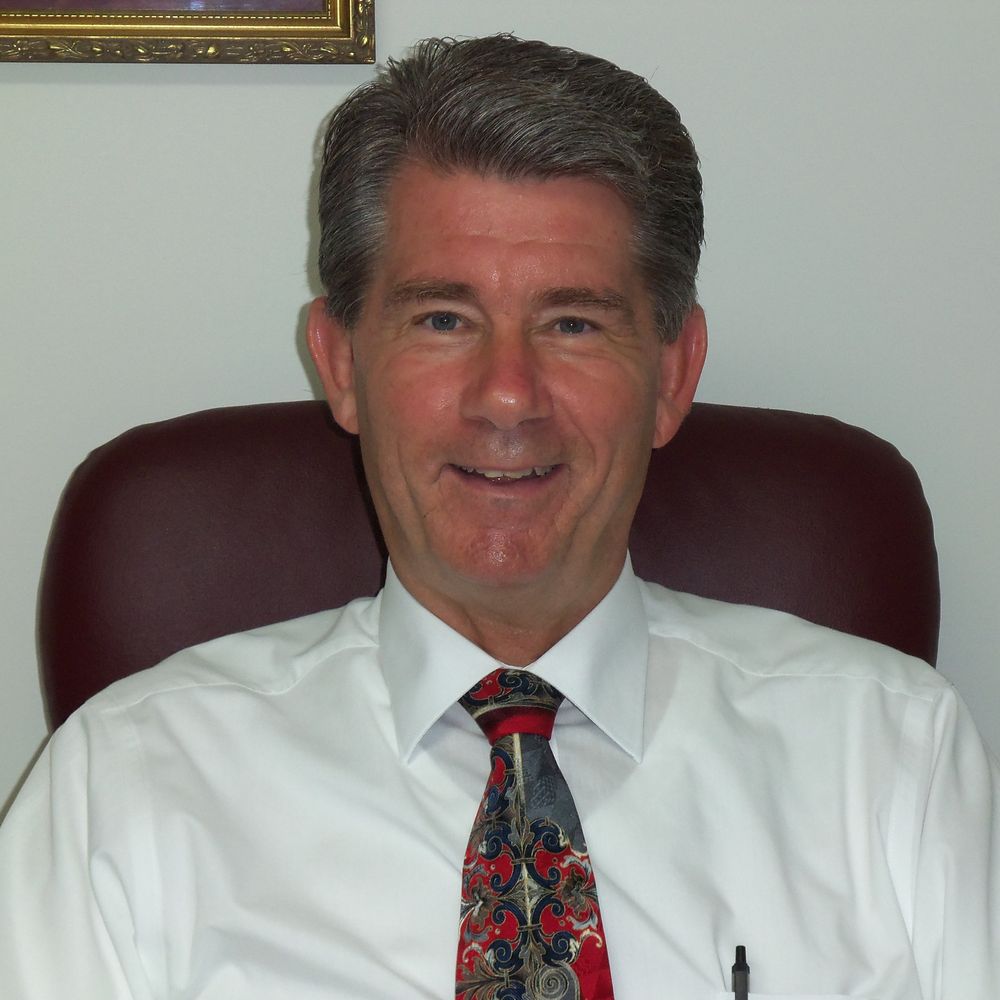 Michael Bland
In Loving Memory
Michael was born in Martin County, North Carolina. Michael loved God, his family, and his country. He was a great example to everyone in how he loved our Heavenly Father. He was full of faith and used every opportunity to witness of the saving grace of Jesus Christ. He fought a good fight, he kept the faith, and finished his course.
Michael honorably served in the United States Airforce before he began his broadcasting career in 1974 at WYRU in Red Springs NC. Michael  worked at several radio stations before coming the General Manager and President at WJCV in 1987, until his passing November, 10, 2020.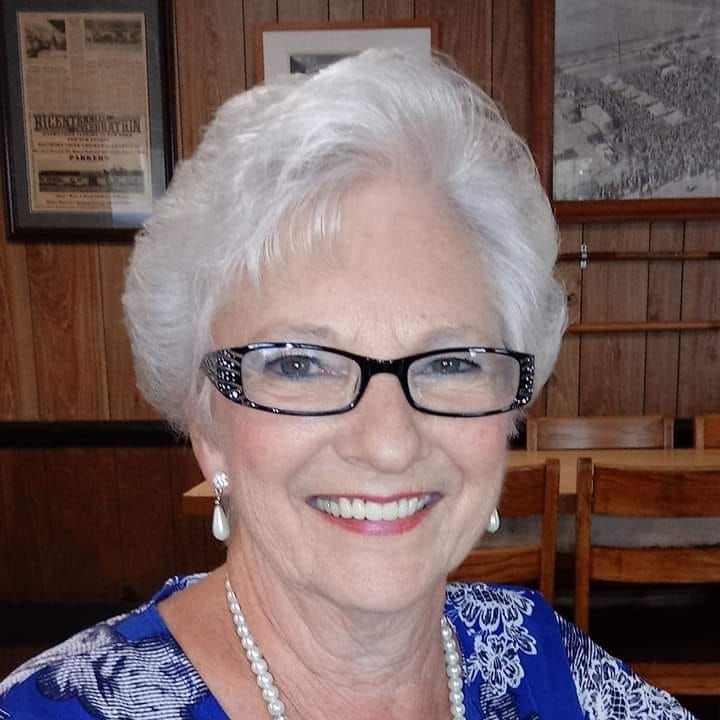 Faye Bland
President/ General Manager
Faye was born in Wilson, North Carolina. She began her career working with the Credit Bureau of Wilson in 1967 until she began working with the Department of Social Service in Wilson County and then in Onslow County until 1981. Faye then joined the staff at East Carolina University in Greenville, NC where she worked as an Administrative Assistant in  Financial Services until her retirement in 2007, with 26 years of service. Faye became the President and General Manager at WJCV upon the passing of her husband Michael, November 10, 2020.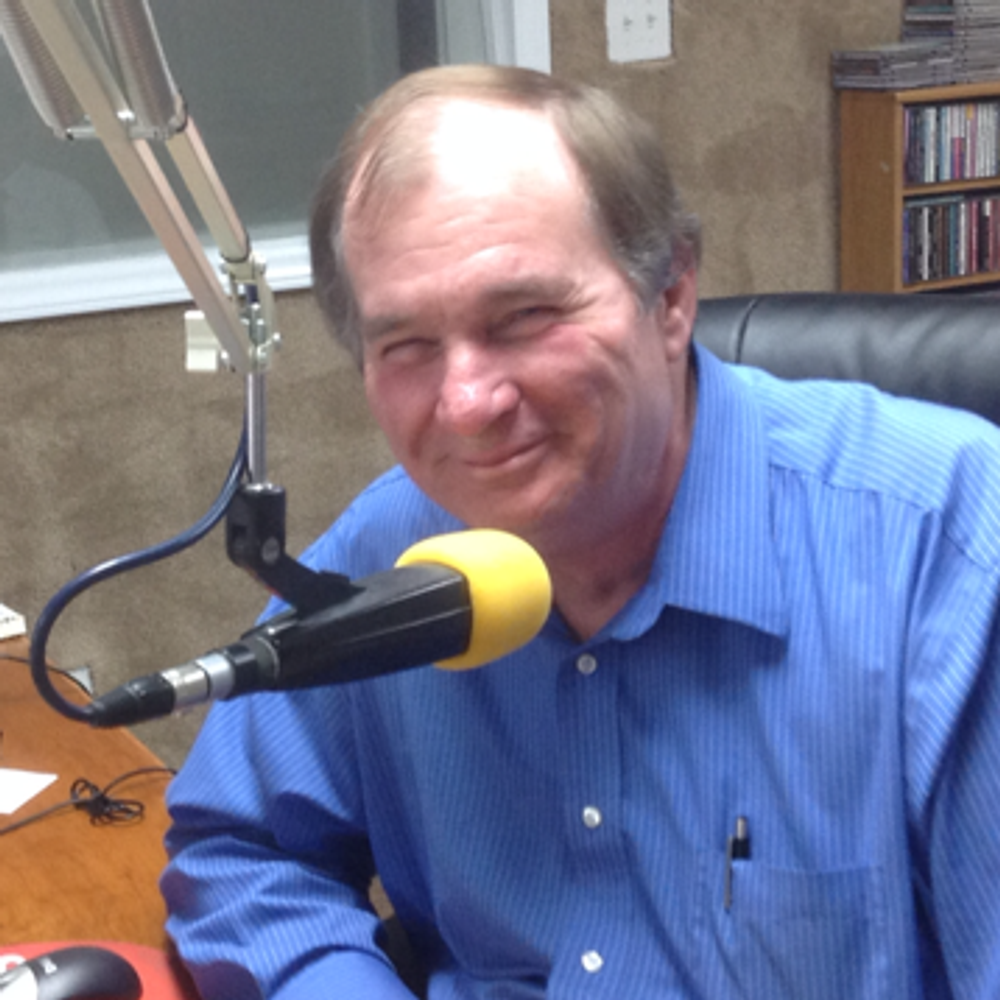 Melvin Bland
Program Director
Born January 22, 1954 in Williamston NC. Melvin first came to Jacksonville NC in 1968, and has been the program director of WJCV since 1988. He does the morning show Monday thru Friday,  Melvin is also a part of the Southwest Broadcast Team.